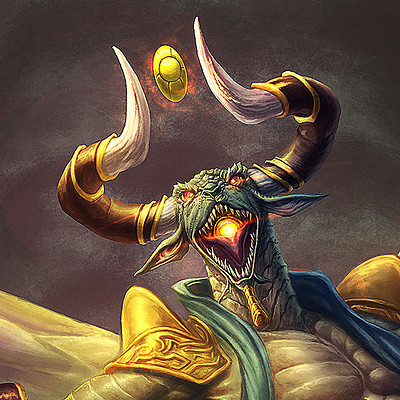 If you own a house or a condo you are frequently challenged with putting a new layer of paint on the walls. This can be just to keep every room looking nice and clean, or to have some sort of change in design and color taste, or to maintain the house or condo and to keep it in good shape. Some people desire not to do this kind of work and they outsource the task to a professional painter. But this desire comes with a hefty price tag as a professional painter will charge a solid price for the job to be done.
If you decide to do the work yourself it pays to be prepared and to plan it properly. This has several reasons – one of them (as an example) is time. Another reason can be quality of the work you do. So, what things do you need to look at when painting a room?
Taping off corners, edges, window and door frames is a big part of painting an indoor room. Even though they're devices like "Shur-Line Edger" which claim that they eliminate the need for taping, reality shows that you will not get away without taping. The Shur-Line Edger claims that it can do the paint job around edges fast and effectively without the need for a single strip of tape. I have tested this a few times and while the claims come close, they are still far off. You will always find paint spots on your frames and edges that do not belong there. The time you save initially is lost because now you have to manually work your way through and fix those spots with a small brush. So, it pays to spend some time on taping. Tape is cheap and if you do the taping the night before you want to paint, you will be in good shape.
Now that we got taping out of the way, it pays to be prepared. Buy enough paint, pick different sized brushes – including a set of artist brushes for all those really tiny spots a bigger brush cannot reach. Have a ladder handy that is reaching high enough (without being shaky). Vaulted ceilings require different attention and if you do not plan for this upfront you will lose a lot of time on the day you are supposed to be painting. You might even have to rent a lift from one of those rental places to reach high up depending on your house layout. Also, buy enough drop cloth. Keep in mind that you can use each sheet only once because you do not want to drag it from one room to another if there is fresh paint on it. You will eventually ruin your carpet. I highly recommend one clean set of drop cloth per room.
This article only touches the surface of what is involved when doing an indoor paint job yourself. It definitely pays to be prepared or even over-prepared to save yourself time. Time is your biggest enemy when it comes to doing a paint job.