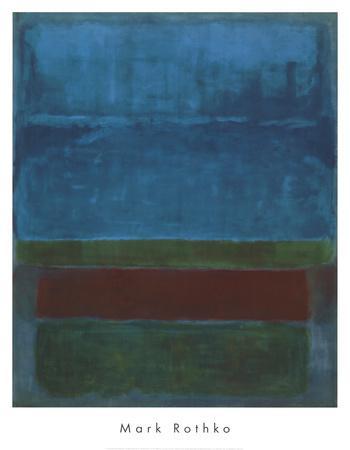 There are lots of ways of finding face painting patterns. My favorites are YouTube and other video sites, as well as just asking kids what they like. I have two children, so that's fairly easy to do. Another way you can get ideas for patterns for painting faces is to keep up with what the superheroes are. Also, you can watch out for movies.
As far as movies, Harry Potter is fairly hard to draw, and wouldn't necessarily mean anything to a four-year old, but a dragon would mean a lot to a four-year old!
The old standards, as far as painting faces, always are hits. Sport motifs for boys and hearts and horses for girls work well. Little girls love the idea of having a simple portrait of a horse paint on their little cheeks. Boys can go with stars, Superman, fire engines, and anything else that boys love. I even had one little guy ask me to paint a bass, because he had caught his first one the weekend before.
If you want more elaborate face painting patterns, you're going to have to work a little harder. I have a great whole face cat that I paint on little girls. A variation of this is a lion for little boys. These patterns took some time to figure out. I practiced on myself first, then on my children. (Don't do this when you need to leave early for work. Face paint is sometimes a little hard to get off.)
Halloween face paint patters are really fun around October. I can draw a really "scary" Dracula, and also a skeleton design. The skeleton takes a while, but the Dracula is easy. I found a picture of Dracula online, then sat in front of a mirror and practiced on myself. Once I got my face the way I wanted, I took a picture of myself and used then whenever I painted someone else's face.